Time is running out, our 20% OFF sale ends today!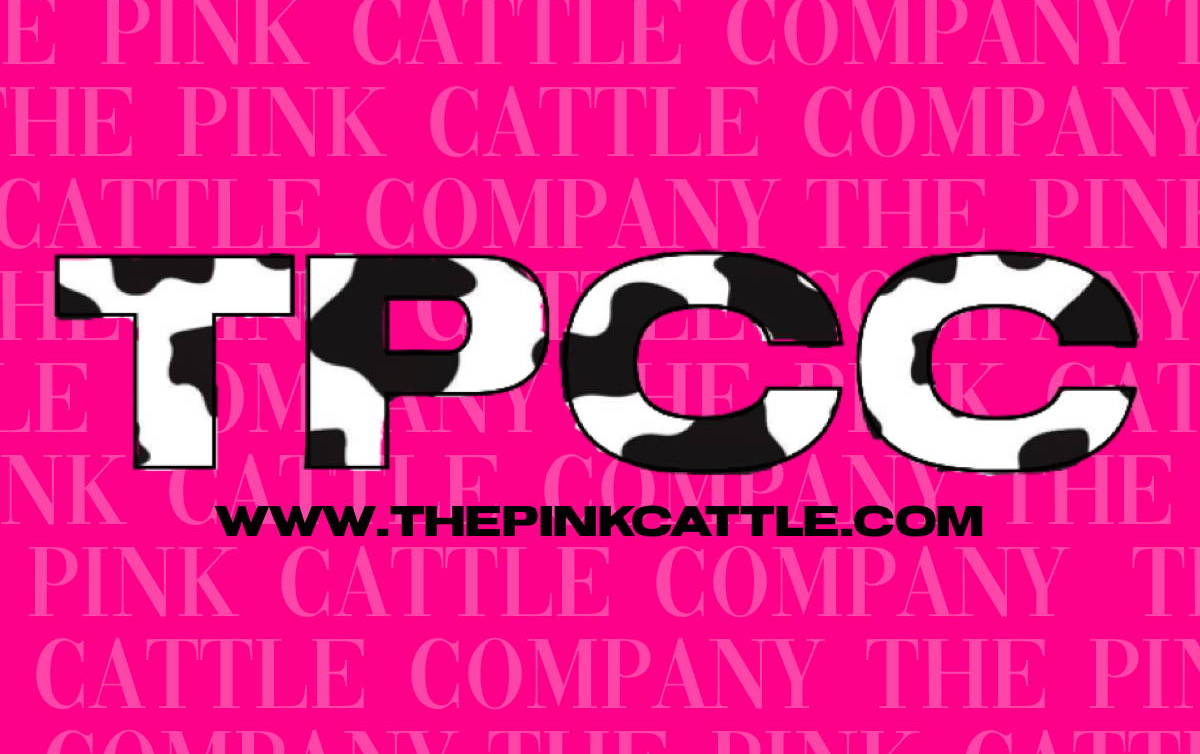 One small town girl from Louisiana taking the western world by storm bringing affordable and stylish western fashion.
This company began to give people of all backgrounds representation in the western world. All are limited quality to ensure that our company is exclusive and individualized for customers.
The Pink Cattle Company is a fashion forwards western boutique created with the intention to celebrate cowboys and cowgirls of all ethnicity. We empower customers to be confident in who they are and express their style through out latest trends.
The Pink Cattle Company is dedicated to western fashion, style, and making customers look and feel amazing in their country lifestyle with each piece that is hand selected and designed.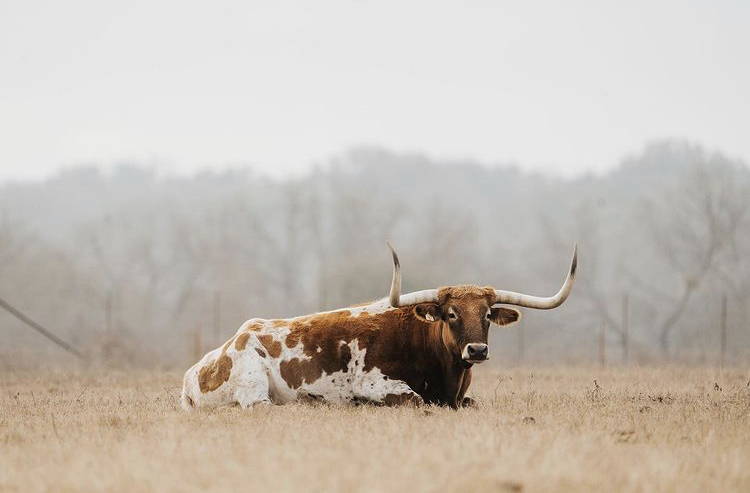 Enter your email and receive 10% off your first order.